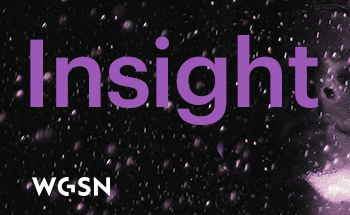 Navigate from the future
Bridge the gap between reacting to today's news, and staying focused on future innovation.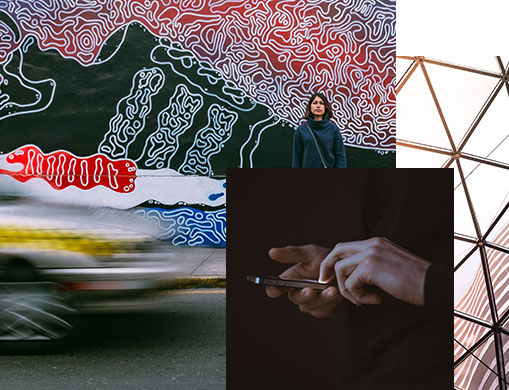 Complete intelligence
Quickly increase your sphere of knowledge and make more efficient use of your research time.
— Outside-the-box thinking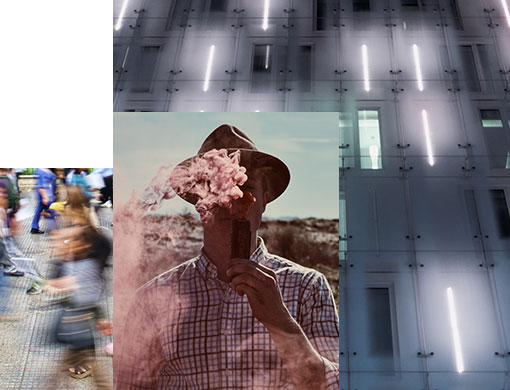 Provocative with a purpose
Spark outside-the-box thinking through original content with fresh perspectives.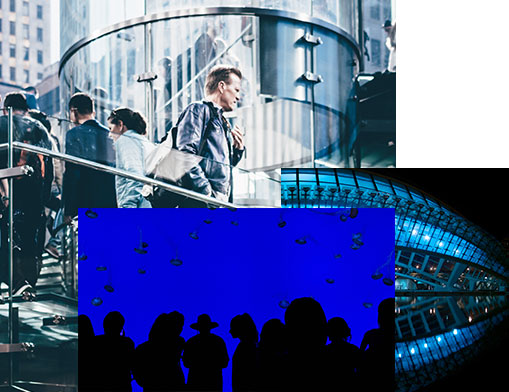 Creative excellence
Stimulate creative and commercial minds with best-in-class branding examples from around the world.
Fill in the form and we'll contact you, or read more information about WGSN Insight