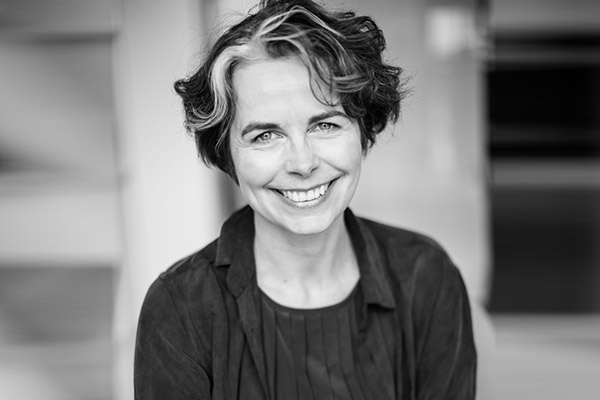 Lorna Hall
Head of WGSN Insight
@hallshops

As Head of Insight at WGSN, Lorna Hall is responsible for a team of experts reporting on best practice and innovation across all forms of retail including online and offline strategies, store design, marketing and visual merchandising. Before joining WGSN in 2009, she was the executive editor of the UK's fashion trade magazine Drapers.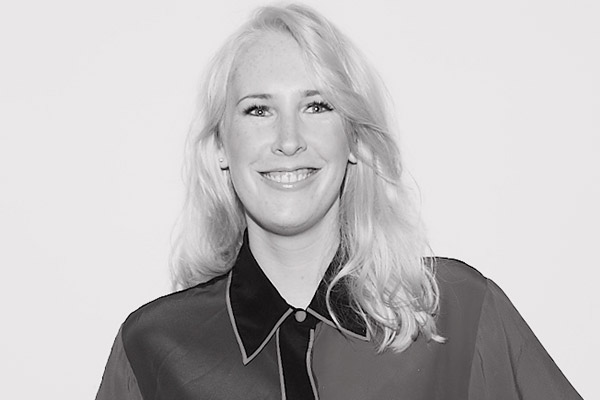 Sarah Owen
Digital Media & Marketing Editor, WGSN Insight
@sarahsarahowen

Sarah is a journalist and trend forecaster based in New York with a background in social media and youth trends. She currently reports on digital media and communication strategy across an array of industries. Sarah previously worked at New York magazine, Vogue, and The New York Times.