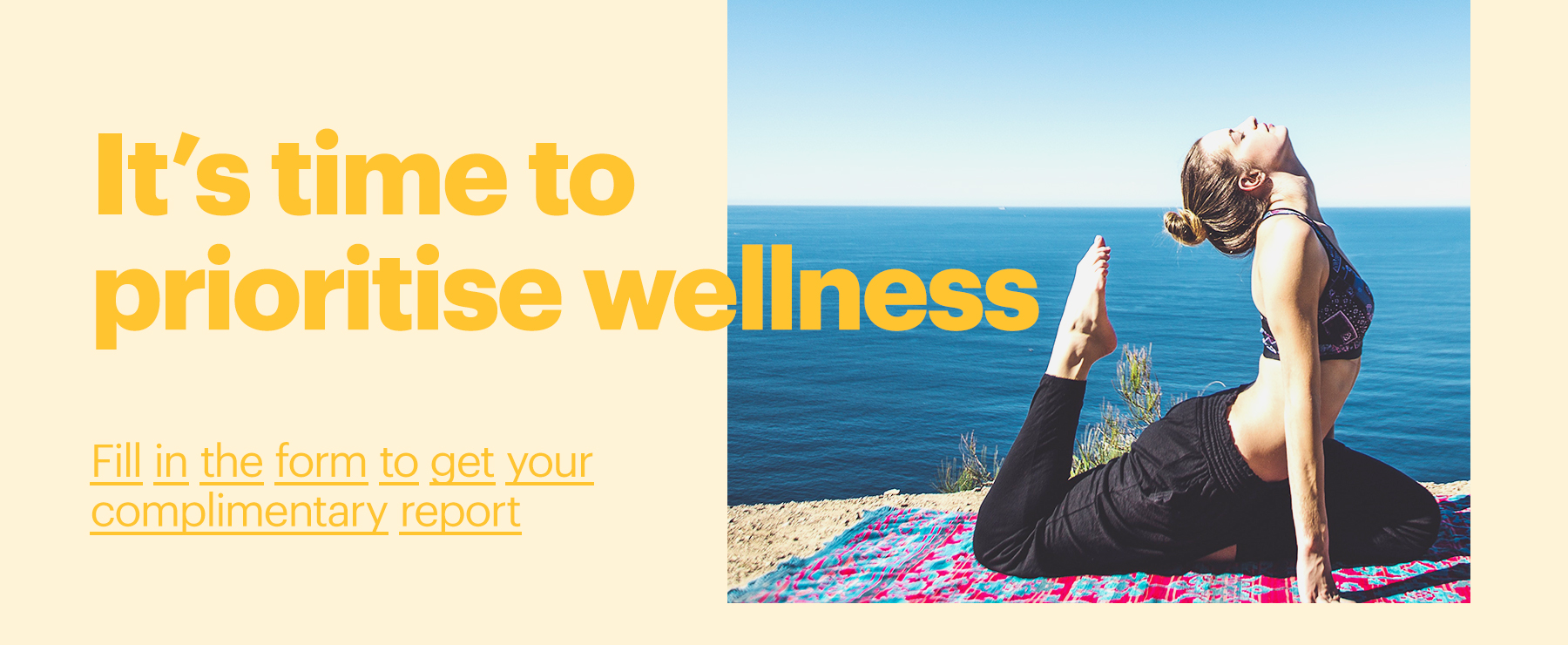 Our attitudes are shifting, our priorities changing, the modern consumer cares more than ever.
From what we put in our bodies, to the way in which we exercise our bodies, to the way in which we inhabit spaces, the wellness revolution is here. To discover how Lifestyle & Interiors and Insight can take your business to the next level, request a tour.
Report 1
Selling wellness
Wellness isn't just for fitness brands anymore. Here is how retailers – from big-box stores to high-end boutiques and online hubs – are cashing in on the consumer wellness obsession.
Report 2
Hospitality: evolving wellness
Hotels are beginning to look beyond the four walls of the spa and the fitness suite to embrace new wellness rituals. From forest bathing to parkour, guest wellness offers are shifting focus from body to mind.
Report 3
Wellness materials
A new wave of anti-toxin, pro-wellness materials offer the antidote to an increasingly polluted outside world.
Fill in the form to access one of the reports
Unsure how to action our insights?


We leverage our extensive global knowledge, to help hundreds of brands worldwide solve specific business challenges. Do you have a unique challenge that needs solving?
Get in touch.