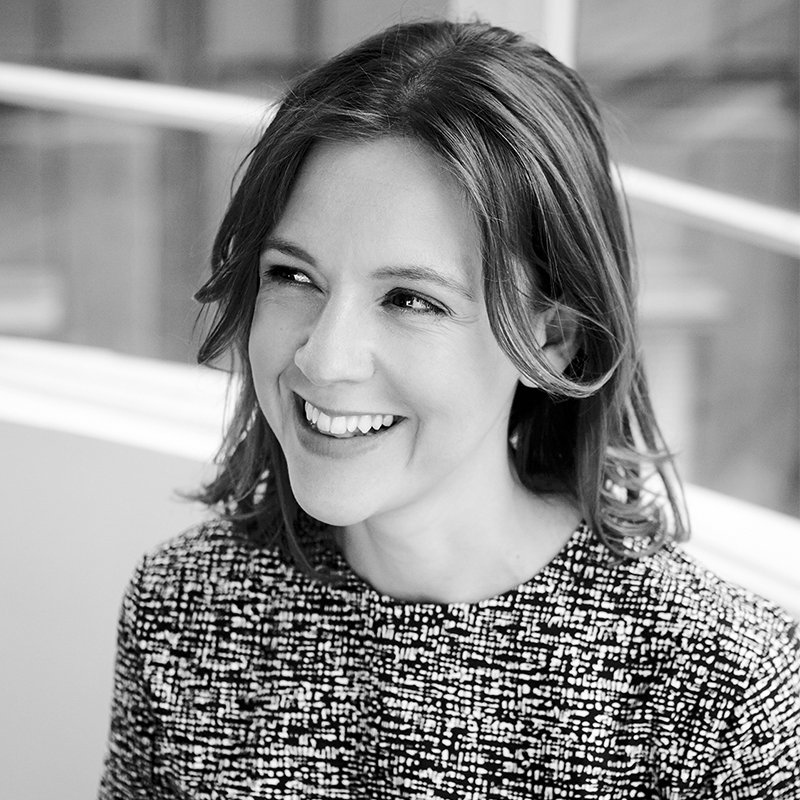 Carla Buzasi
Managing Director,
WGSN

An award-winning editor and journalist, Carla was founding editor-in-chief of The Huffington Post in the UK. In 2015, she left traditional media to join WGSN. Today, rather than reporting on the here and now, she predicts how we'll behave, eat, live, dress and think in tomorrow's world.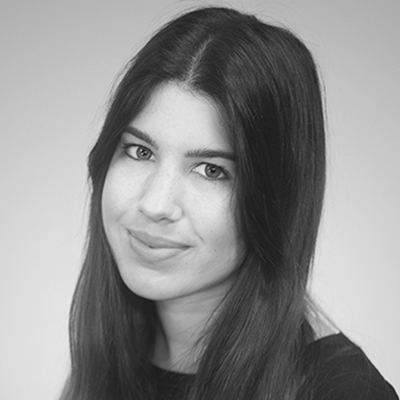 Maria Eugenia Errobidarte
Trend Consultant,
Mindset, EMEA

Maria is a consultant for WGSN Mindset, her main focus includes developing and presenting bespoke consultancy projects, and looking at how future trends can impact brand strategy, consumer behaviour and market dynamics.