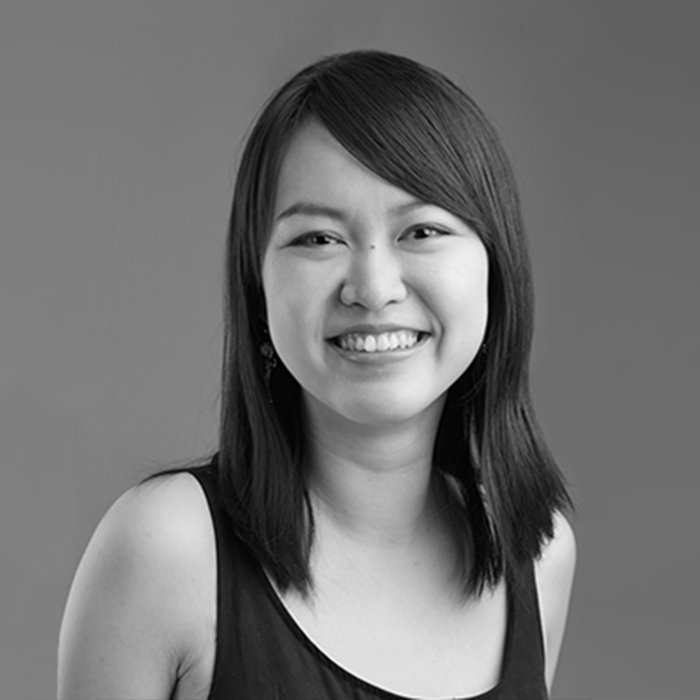 Erica Ng
Senior Editor, WGSN Insight APAC

Erica is a seasoned business journalist based in Hong Kong, specialising in retail, marketing and digital communications. At WGSN, she focuses on strategic analysis of retail and technology innovations across Asia Pacific. As an industry analyst, she has spoken at regional events including Asia Fashion Summit, World Retail Congress and Retail Asia Expo, and her insight has been featured in Reuters and Hong Kong Economic Times.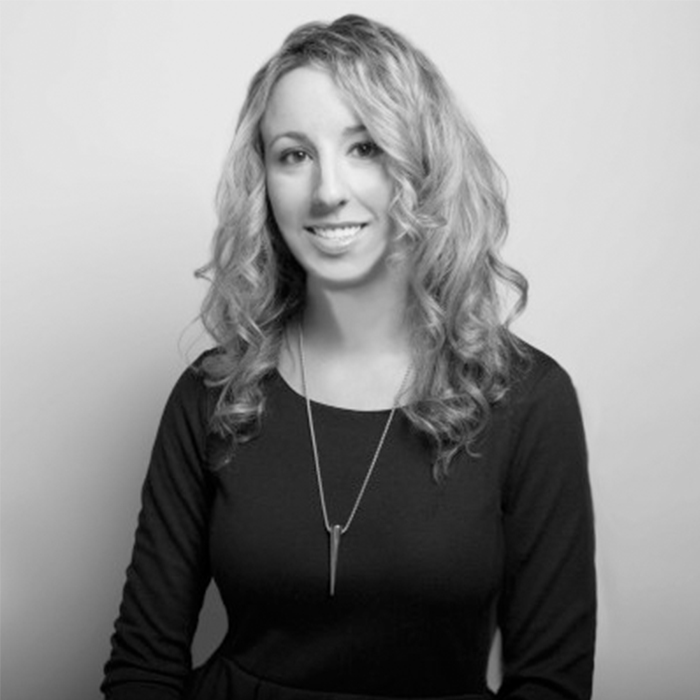 Erin Rechner
Senior Kidswear Editor

Erin Rechner is currently the senior kidswear editor at WGSN, where she balances forward-thinking insight and actionable reports within the WGSN kidswear directory. Previously, the Ohio native moved to New York, taking on the role of junior's and children's designer for brands including Aéropostale, Target, Kohl's and Dickies, giving her a strong commercial eye within the fashion industry.